Workers Compensation Lawyers
Logan​
If you need assistance submitting a WorkCover claim or advice about a common law claim please complete the following and one of our consultants will contact you obligation free immediately or usually within the hour.
If you've been injured at work, the WorkCover Helpline is here to help and will have you speaking with a Logan work accident lawyer fast. The first consultation is free, with no obligations, just clear advice on how to proceed.
I've Been Injured In A Work Accident
Unfortunately, workplace accidents happen far too often; yet, many of them could have been prevented. Our work accident lawyers have helped people, just like you, injured at work in Logan and around South East Queensland.
We've helped work accident victims gain compensation for:
Back and neck injuries
Brain and head injuries
Fractures and broken bones
Tendon damage
Physiological impairment
Spinal injuries and slipped discs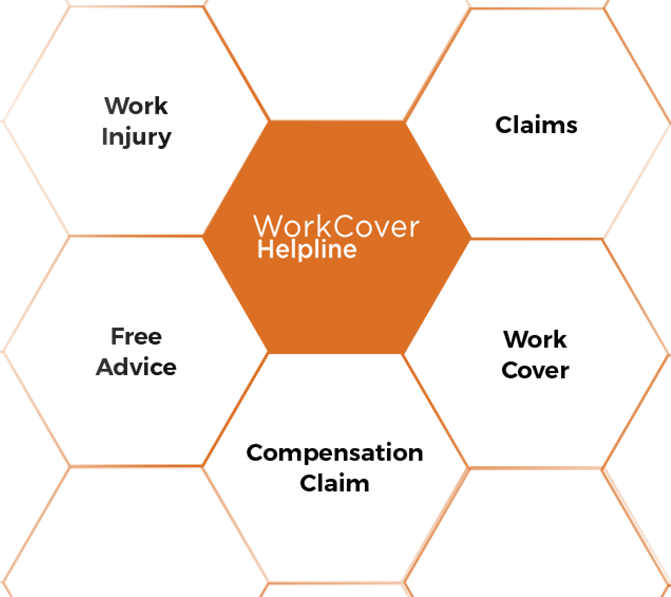 Get A
Free Claim Assessment

Today
*Obligation free and completely confidential